Our Services
At our firm, customer service is very important. We take pride in offering a variety of top quality services to meet all of your accounting, tax planning, and business finance needs. Please contact us for a consultation.
Consultation
Bookkeeping
Quickbooks Advisor
About us Susan D Hulslander and Susan J Schmid joined forces in 1994 as an office share arrangement. They each were at similar stages in their lives with their family and careers. Through the years they have shared many successful business & personal memories. Together we offer the knowledge of a large firm with the personal attention associated with a small firm.
Our Team
Meet the Hulslander-Schmid CPA Team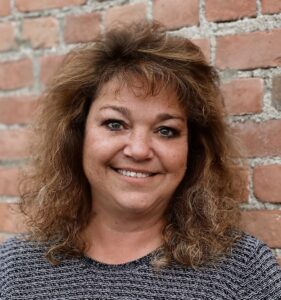 Susan J. Schmid
Owner/CPA
Born and raised in the Flathead Valley. Susan graduated from the University of Montana in 1988. She opened her own practice in 1993. She is thankful to have been able to stay in the valley to raise her children, while still running her practice and helping her clients be successful. Susan enjoys spending time with her family. Many great memories are made at their lake place on Bitterroot Lake, traveling with her girls competing on their horses, flying with her son or just being at the family ranch.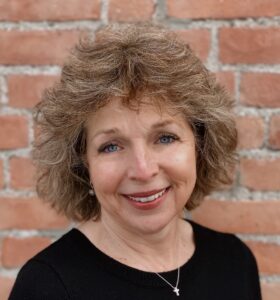 Susan D. Hulslander
Owner/CPA
Susan graduated, with honors, from Penn State University with an accounting degree in 1984. After moving back to Montana, she worked at two small accounting firms before deciding to become self-employed in 1991. What she has enjoyed the most over the years is the personal relationships established with her clients. Susan loves "Montana Living" with her family, including playing hockey and pickleball!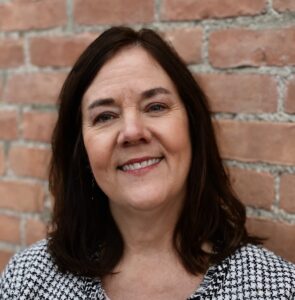 Kathy was born and raised in Montana and graduated with an accounting degree from Montana State University in 1985. Kathy has over 30 years of experience in the accounting industry and has worked for the "Susan's" since moving to the beautiful Flathead Valley in 2003. In her time away from the office, Kathy enjoys traveling, camping, boating and hiking with her husband, grown children and grandchildren.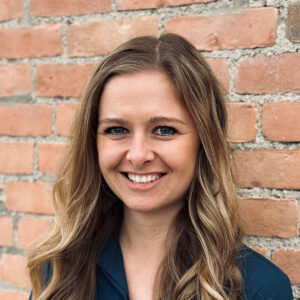 Amanda has strong Montana roots. She was born and raised in the Flathead Valley and graduated with her Bachelors and Masters of Professional Accountancy Degrees from Montana State University. After graduating, Amanda become a CPA in 2017 and began working for a large Bozeman firm. In 2022 Amanda joined the Hulslander and Schmid team again, a place she previously worked for 11 years. Outside of work, Amanda enjoys spending time with her husband, daughter and dogs, competing on her horses, camping, hunting, and fishing.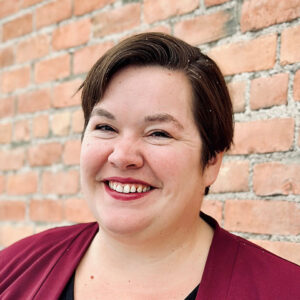 After graduating from Flathead High, Brigitte spent two years in Germany on an exchange program. She later attended FVCC and graduated from Montana State University Billings in 2017. Brigitte obtained her CPA license in 2018, and worked in industry accounting before joining the Hulslander & Schmid team in August of 2022. When not in the office, Brigitte enjoys kayaking, reading, and traveling.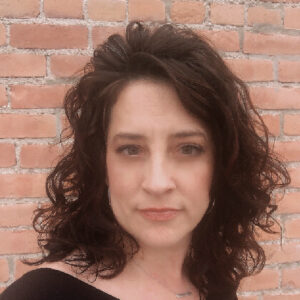 Tracey has been working intermittently for Hulslander & Schmid, CPA's since 1993, taking time off to raise her two children and help with a family business. Her experience in the office ranges from front desk reception to payroll and bookkeeping/software consulting to most recently, tax preparation. Although Tracey loves the personal relationships she makes with clients, outside of the office she can be found spending time with her children, reading horror novels, and baking.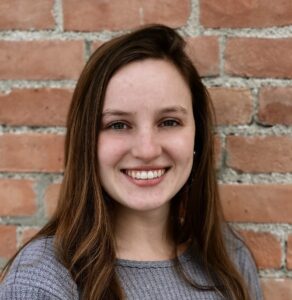 Kassandra Senner
Bookkeeper
Kassandra was born and raised in the Flathead Valley. She joined the Hulslander & Schmid team the fall of 2017 after previously working at a smaller bookkeeping office for two years. She spends her office time taking care of the payroll and bookkeeping clients. Kassandra enjoys spending her free time with family and friends and competing on her horses.
Kat French
Admin Assistant
I am born and raised here in the Flathead Valley. I am a mother of five children and enjoy taking my family outdoors doing most anything although hiking and going on new adventures I would have to say is my favorite of all. I am new to accounting but I am a strong advocate for Customer Service and believe the experience anywhere you go is the most important.